Welcoming your support team
Whether it's your first baby or you're adding a brother or sister to the family, having a safe, healthy and positive labor experience is what every family wants.
One option for many women and their partners is to include a doula as part of their care team.
A doula is a trained, non-medical, professional who nurtures, supports and offers guidance for families throughout labor and delivery, and after the birth. Doulas offer a wide range of services, including help with breastfeeding as well as postpartum care.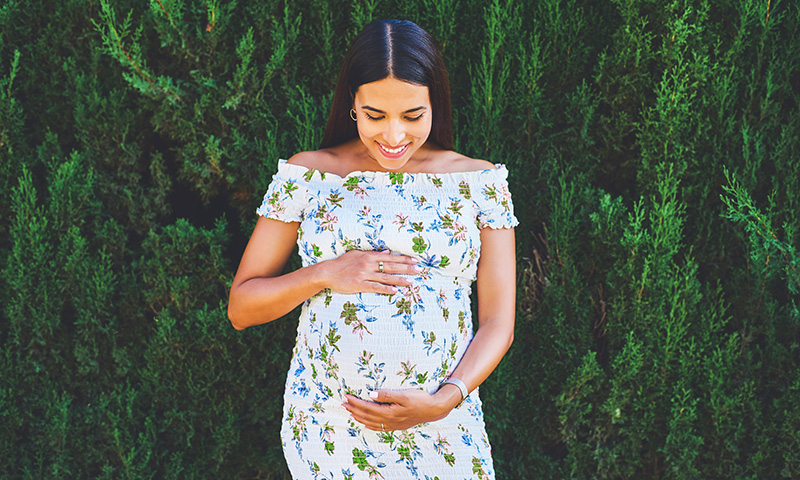 Studies show a doula's continuous labor support benefits mom and baby in many ways. It can often mean:
• A more satisfying birth experience
• Less need for pain medications
• Less likelihood of needing a cesarean delivery
• Shorter labor
At Luminis Health, we support the inclusion of doulas as part of your care team through pregnancy, labor and delivery.
*Luminis Health uses a third party event registration service. Please note that EventBrite will be facilitating the event registration process and will handle any personal information collected in accordance with the EventBrite Privacy Policy. 
Resources & Forms
If you are a family interested in learning more about finding a doula in the community or if you are a doula who would like to become registered with Luminis Health, please see our resources below.
We also offer classes for both families and doulas to come together and connect over how a doula can be part of your birth plan.