Luminis Health Eastern Shore
Patient Stories
Patients on the Eastern Shore share how access to nearby care has helped them reach goals.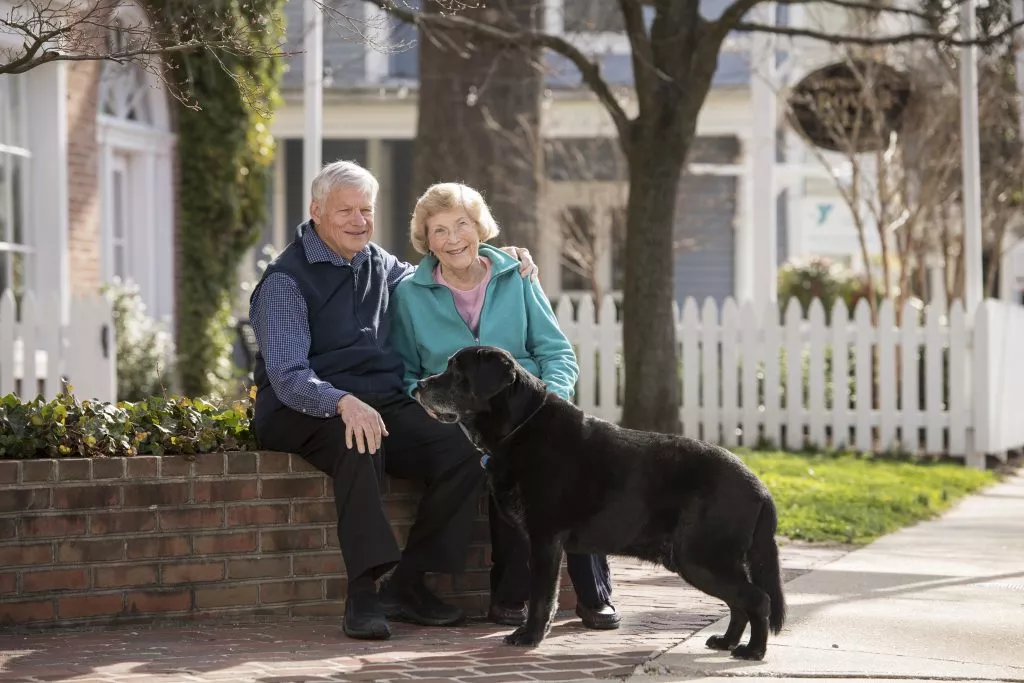 Our Eastern Shore Locations
By expanding our care across the Eastern Shore, we are able to bring quality care right to your community. Each location has a variety of specialties and services available closer to home.
Luminis Health is on a mission to do more because we know that we are stronger together.
Luminis Health Easton Pavilion 
28438 Marlboro Ave., Easton, MD 21601
Call: 410-822-2440
Luminis Health Kent Island Pavilion 
1630 Main St., Chester, MD 21619
Luminis Health in Centreville 
202 Coursevall Drive, Centreville, MD 21617