Message from CEO Victoria W. Bayless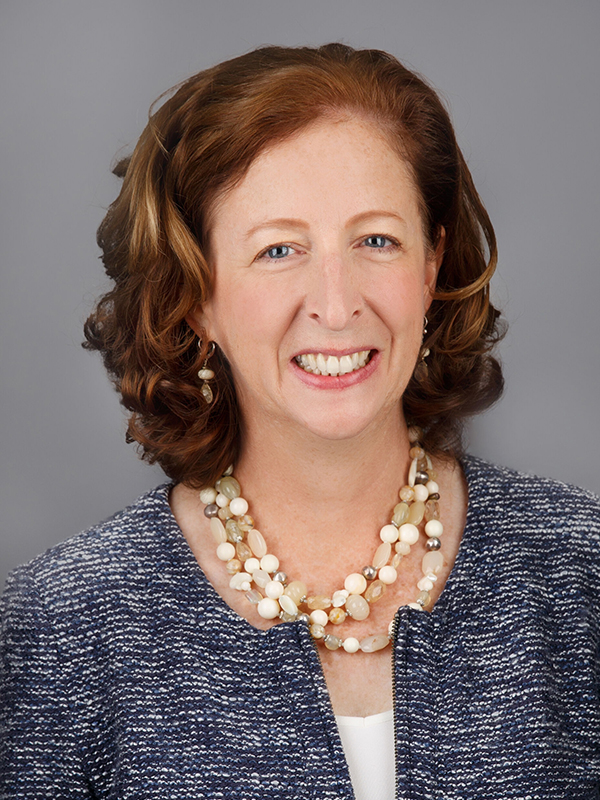 I am pleased to announce that Luminis Health will offer 2 administrative fellowships for 2024-2025, and I encourage you to apply. From personal experience beginning my career as an administrative fellow, I appreciate the value of these programs. The fellowship is a one-year immersion into a complex health care system through substantial hands-on projects.
This fellowship is an outstanding learning and career development opportunity for a recent health care master's graduate/candidate. Our fellows are able to apply their learning and continue to enrich their career in a vibrant and growing medical center.
Luminis Health Anne Arundel Medical Center (LHAAMC) and Luminis Health Doctors Community Medical Center (LHDCMC) formed a new, integrated health system in July 2019. Luminis Health employs over 6,500 staff, operates 878 acute and sub-acute beds with $1.2B in revenue and $95M in community benefit. Grateful for its 1,400 volunteers and donors, Luminis Health continues to expand to meet community needs. In partnership with 3,600 medical staff, Luminis Health treats a region of more than 1.5M people with 34,400 hospital admissions, 141,300 emergency department visits, 32,000 surgeries, and more than one million outpatient visits. As a health system, Luminis Health provides coordinated care across the region, improved access to care close to home, enhanced quality and improved health outcomes.
I personally serve as mentor and preceptor to the fellows and assure that they not only have exposure to Presidents and senior executives across all functional areas of the health system, but also to governance through board, Medical Executive Committee, and executive team meetings, as well as planning sessions and retreats. Receiving intensive exposure to health care decision-making, the fellow can apply concepts and skills learned in the classroom to a dynamic health care delivery system. This opportunity includes working on special projects aligned with our strategic vision, such as our annual operating plan and budget.
I encourage you to review the information below. If you have any questions, please contact our current administrative fellows, Vancci Celestin at [email protected] and Alisa Raju at [email protected].